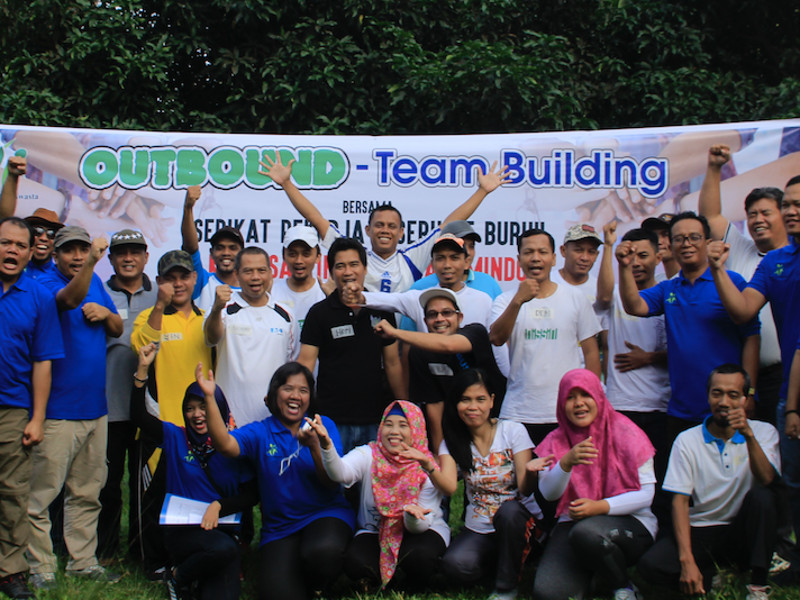 The importance of maintaining respectful relationship between employers and employees has long been known but has recently begun to take on increased significance in Southeast Asia and the wider Asia region as living standards rise and education takes on an increasingly significant role in today's modern society. Through various consultation and learning program, Tunaskarya has bridged this gap between the needs of business to reduce cost and maximise profitability and workers demanding fair remuneration that allow them to care for their families and educate their children.
Our commitment are ready to assist customers to develop their business and remain competitive in current global market and together with the government, employers and unions to sustain industrial peace and harmony.
Our company is experience in industrial relations, labor law, developing company regulation and policies handbook, Collective LaborAgreement, performance management as well as developing compensation and benefits structure, grievance handling and dispute settlement.