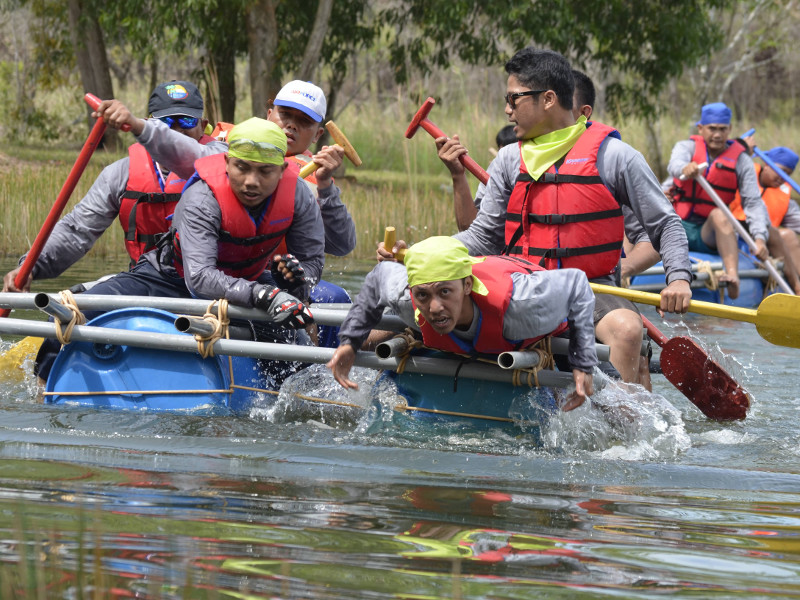 Tunaskarya's specialised Human Resources and Development Division, known as P2SDM, focus on training and developing its workforce to best meet the needs of individual companies.
With its experienced, qualified, and professional Human Resource Management consultants, P2SDM assists your organization to achieve competitiveness, growth, and better work life quality through effective training, development, and empowerment of your human resources.
A number of practical training courses on human resources management, industrial relations management, and technical skills are offered in forms of the following programmes:
Public courses
In company training
Special customised programmes
Outbond
Workshop, seminars, conferences.